Posts Tagged 'press'
Our NYC Beach Tote was featured in June's edition of Women's Health Magazine! See what Constance Zimmer puts in her Maptote below!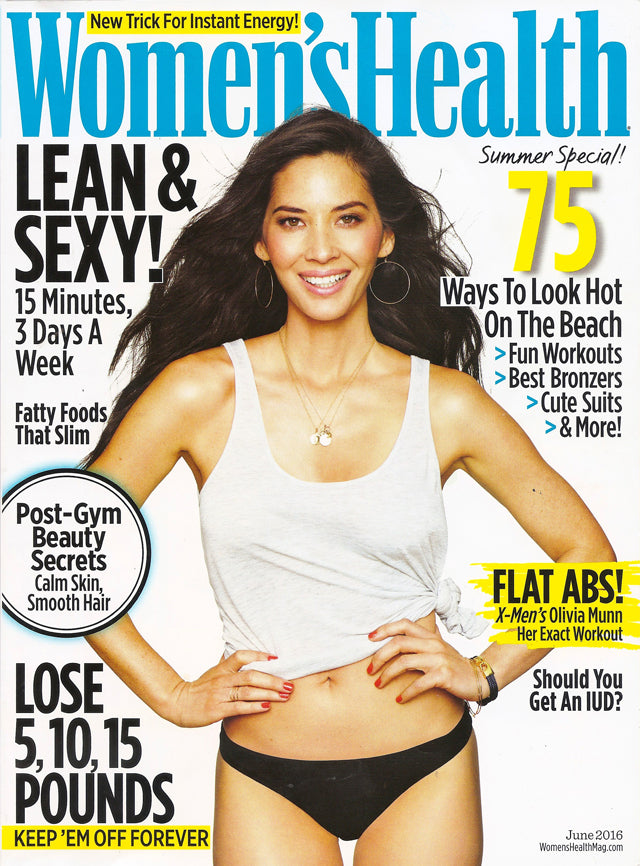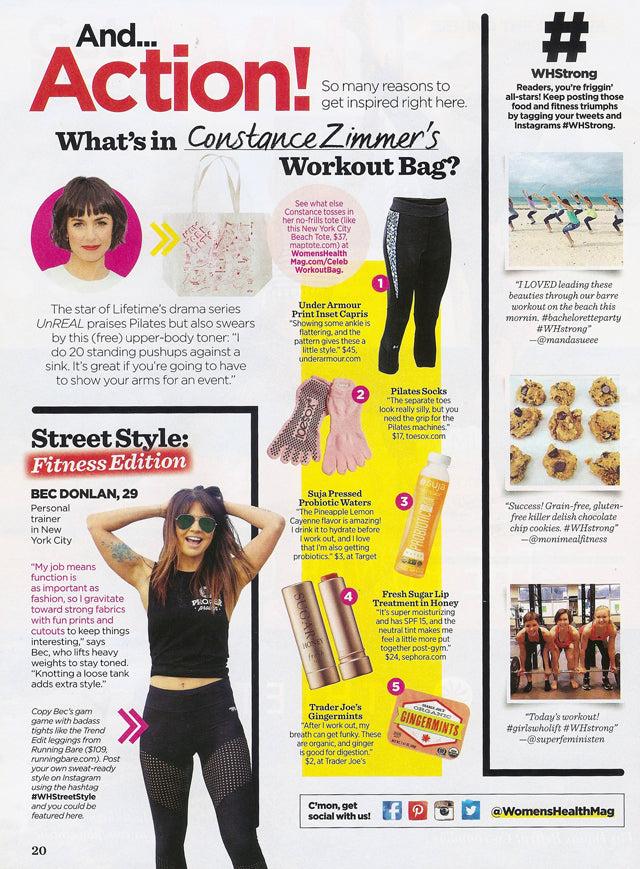 Posted on July 11th, 2016 by Maptote
Love being featured in this New York City themed mini magazine by Plaza Style! We worked with Plaza Style to create custom sized totes and art. So fun!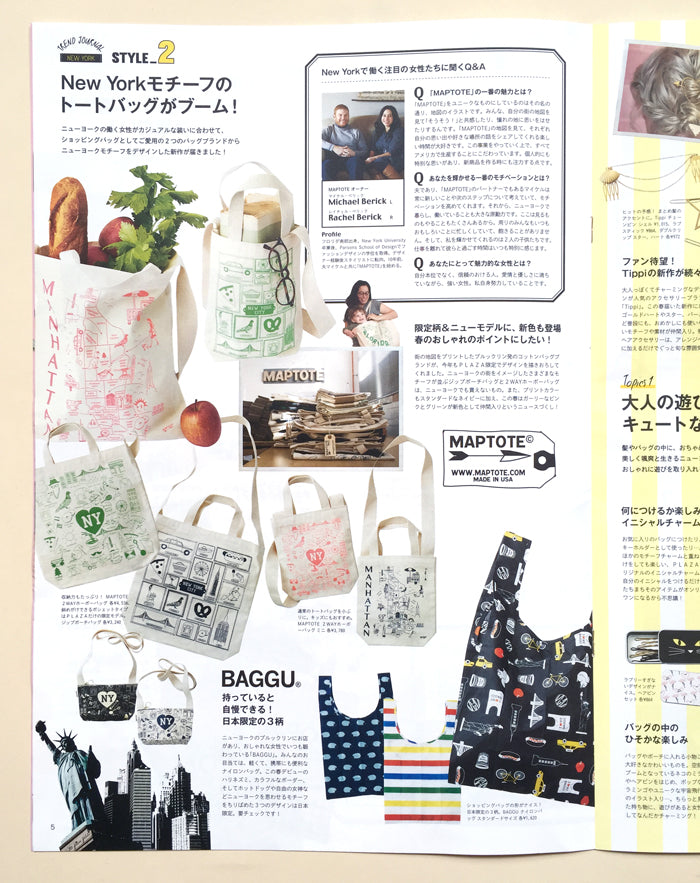 Posted on May 5th, 2016 by Maptote