Posts Tagged 'custom'
There's nothing like Pendleton Wools! We're proud to make these Pendleton vintage logo products for their stores in Oregon!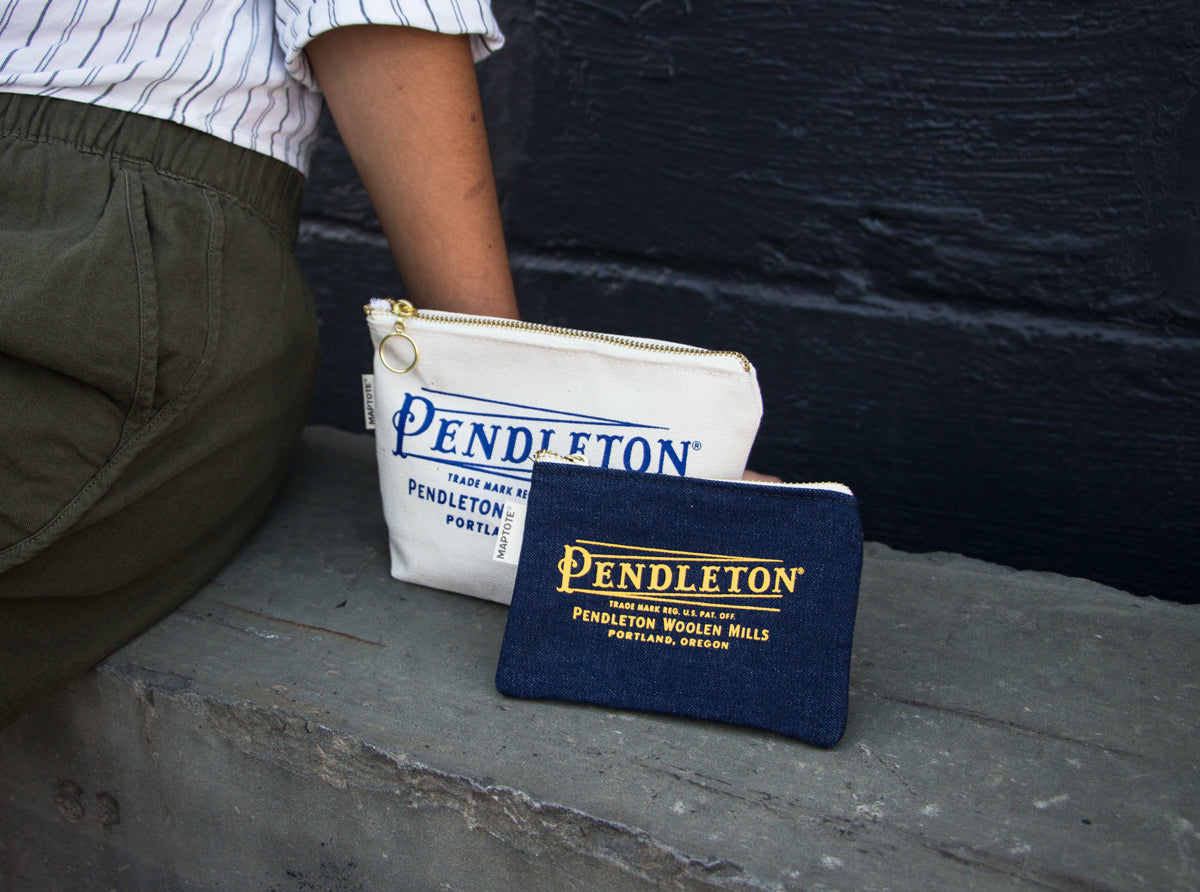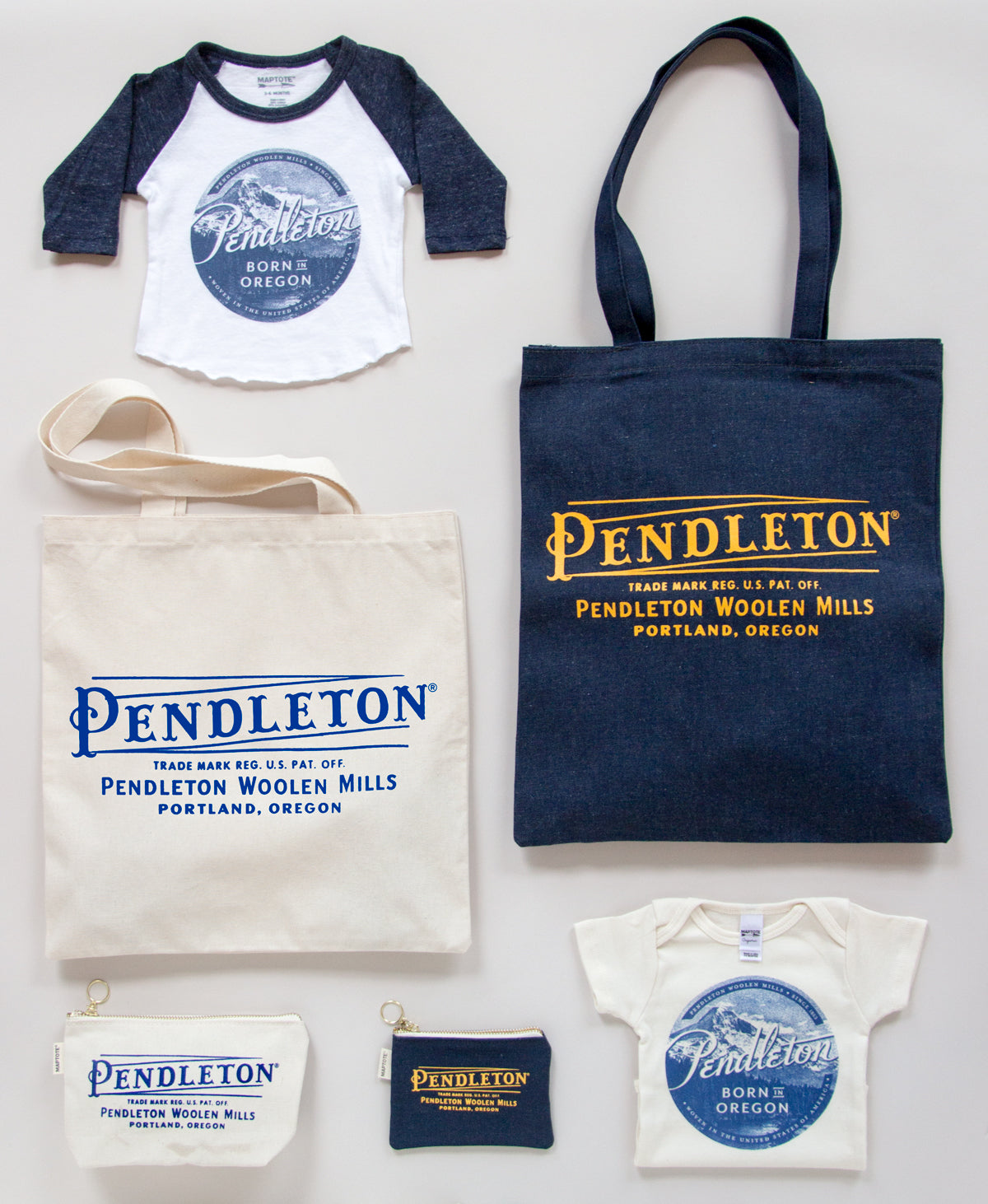 Posted on November 1st, 2017 by Maptote
Another dream collaboration in the books! We loved making this Venice collection for Urbanic Paper Boutique, sold exclusively at their shop on Abbott Kinney Blvd in Venice, CA.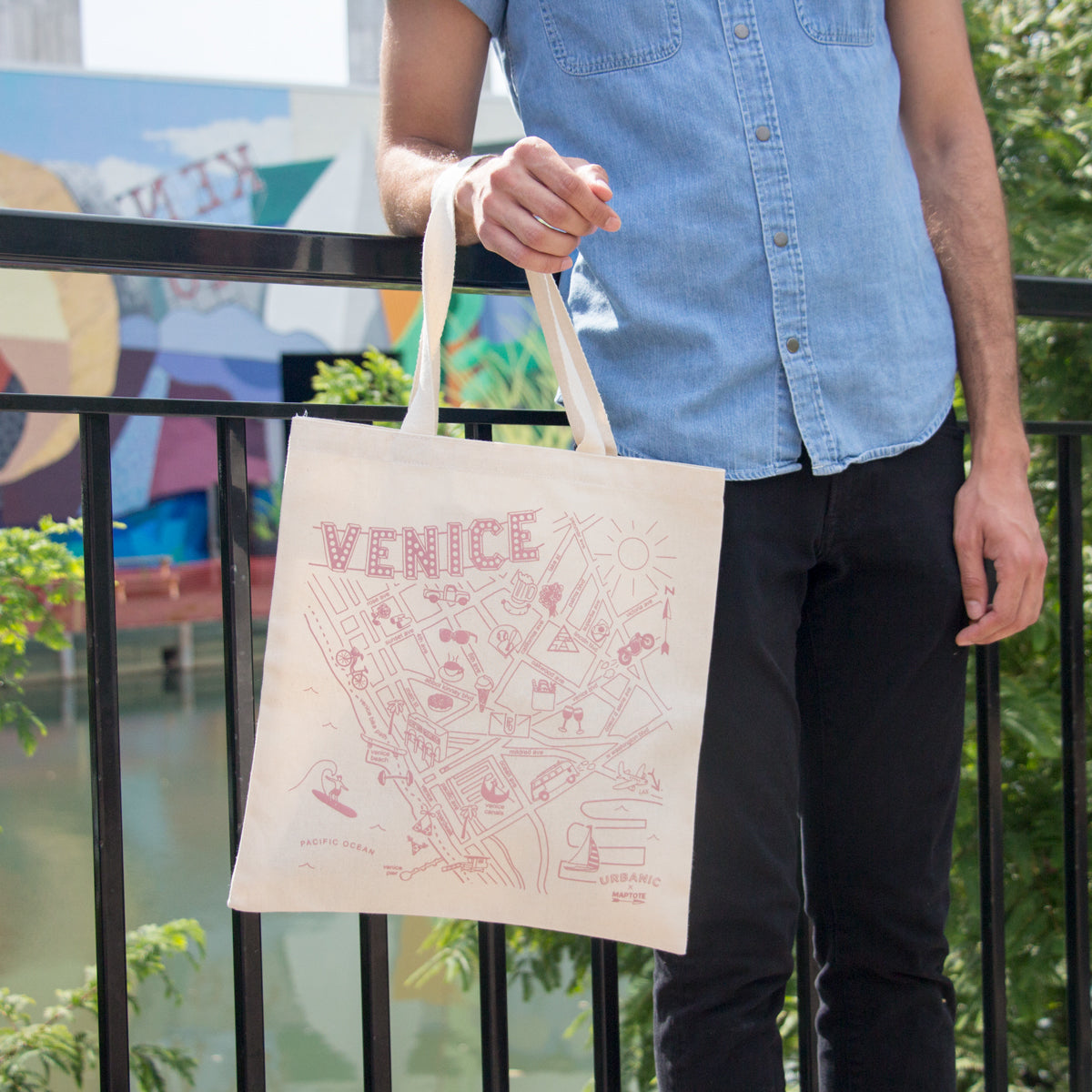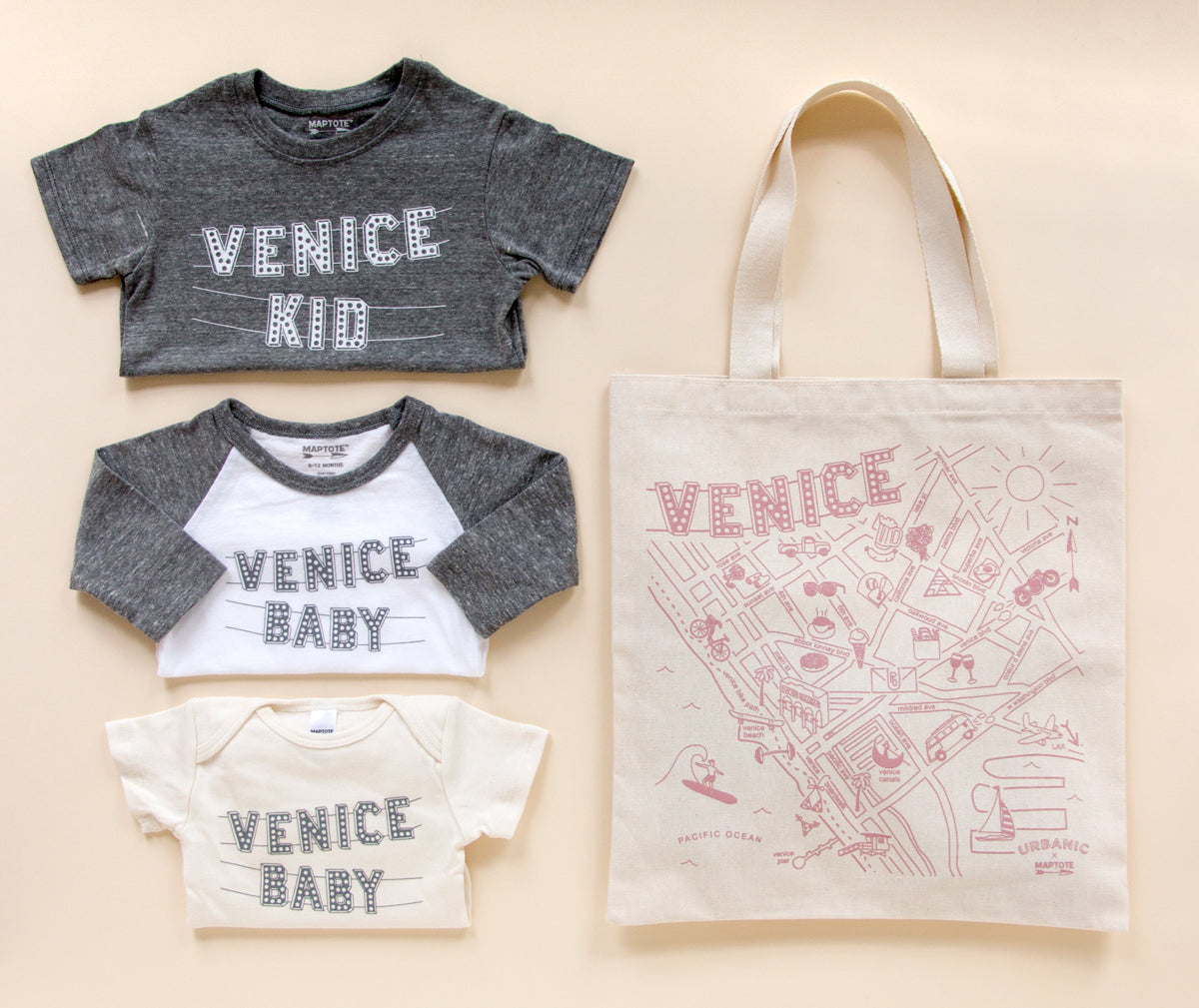 Posted on October 10th, 2017 by Maptote