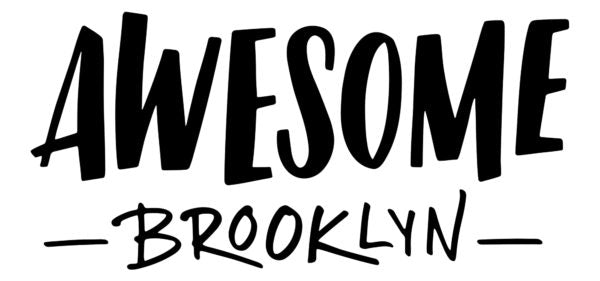 Awesome is brought to you by Vanessa Raptopoulos and her daughter, Athena who spends almost as much time at Awesome as Vanessa does. Awesome is also brought to you by our biggest supporter, the husband, Miles, who you may see out on Flatbush promoting Awesome. It has been Vanessa's dream for the past 15 years to own her own store and she finally found a location in the best neighborhood to complete her vision. In November of 2017 Awesome opened its doors to the community. Since then, it has been met with lots of that Brooklyn love we hear so much about.
Q: How would you describe your store aesthetic?/ What's a fun or interesting store fact?
A: What we do here is we try and cultivate enough AWESOME gifts that when you shop our site or enter our doors you think WOW! This place is Awesome! My (mom, sister, husband etc) would love this!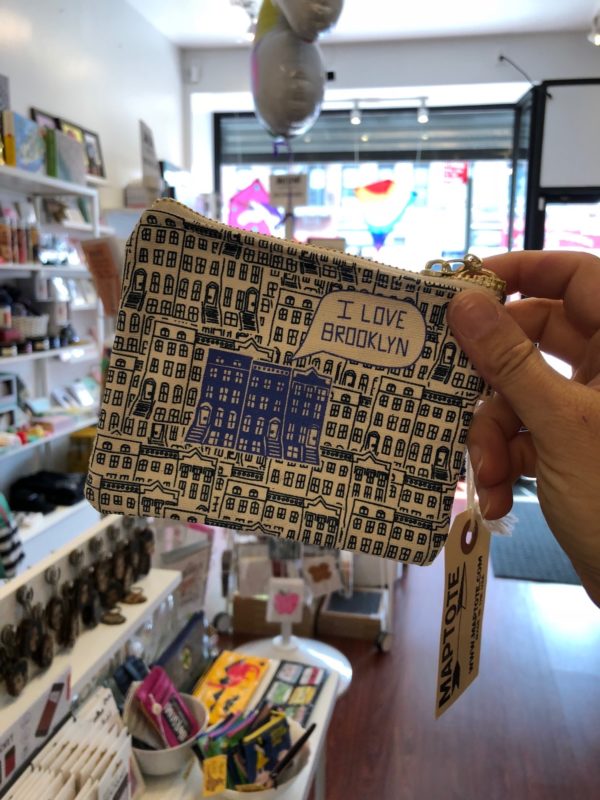 Q: If there is one thing someone "must do" when they visit your area, what would you recommend?
A: We border Prospect Park and so everyone must go play in the park either before or after shopping at Awesome. We also have lots of delish restaurants and bars in the area that you should try if you are here for the first time. Some of our favorites include RISBO, Silver Rice, Midwood Flats, Zurilee and Blessings.
Q: What instagram accounts do you follow that you most enjoy?
A: We love following our customers because we love them. In addition to our Awesome customers, we also love following our vendors – The Found is one of our favorites. Stores like Caliope in the Boston area are also a favorite and of course we love following our local politicians like Diana Richardson to see what she's up to.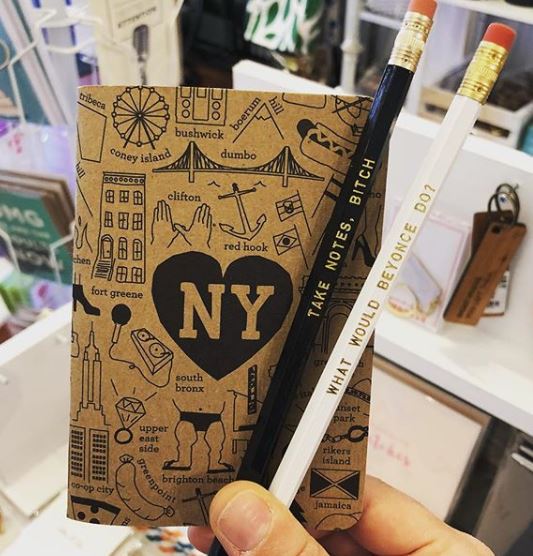 Q: What's next for you/your store? Any upcoming sales/events?
A: We are always having Awesome events. At the end of July we will be having a street fair/festival that will be right in front of the store with music, games, bouncy houses etc. That's July 22nd! But our most fun events are when we do pop up shops with local vendors. Breukelen Rub often stops by with free treats so you can sample their spectacular rubs.
Find Awesome Brooklyn at:
617 Flatbush Avenue
Brooklyn, NY 11225
+Follow them @awesomebrooklyn