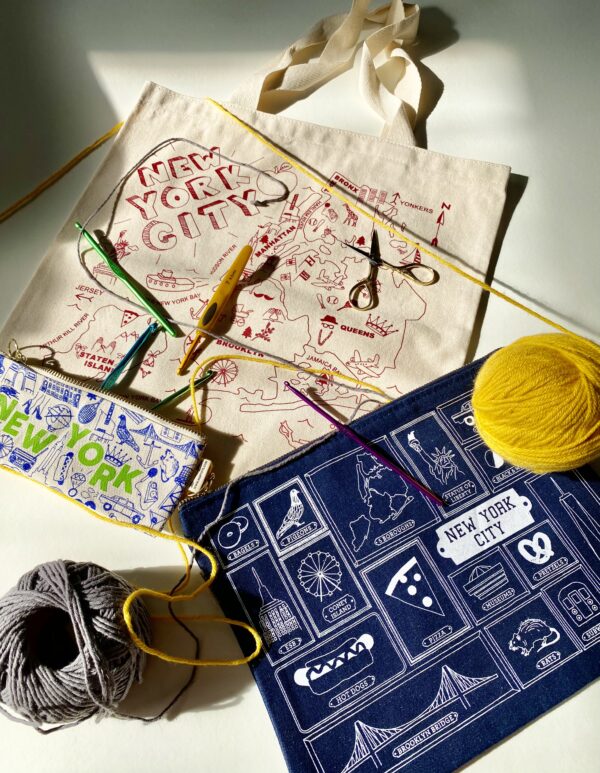 The weather in NYC is starting to cool off! Keep your head toasty warm with this easy DIY Crochet Beanie.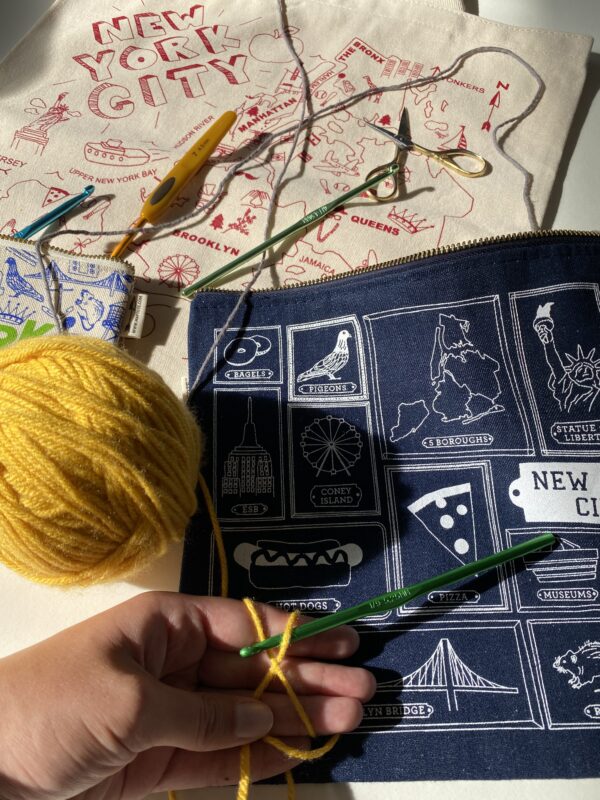 First, create a magic loop with your thumb and three fingers. There are plenty of fantastic YouTube videos to help you out if you're unfamiliar with crochet or the terms.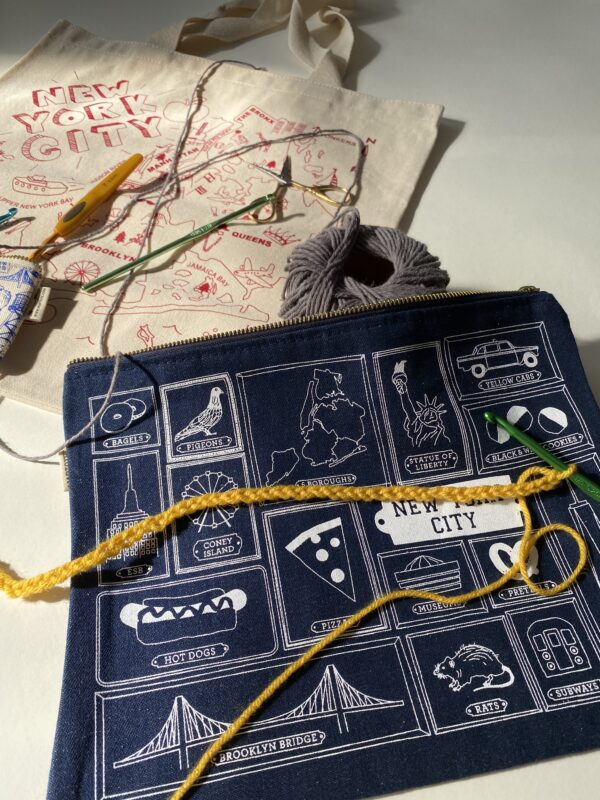 Second, chain until you have a chain that comfortably reaches around your head and over your ears.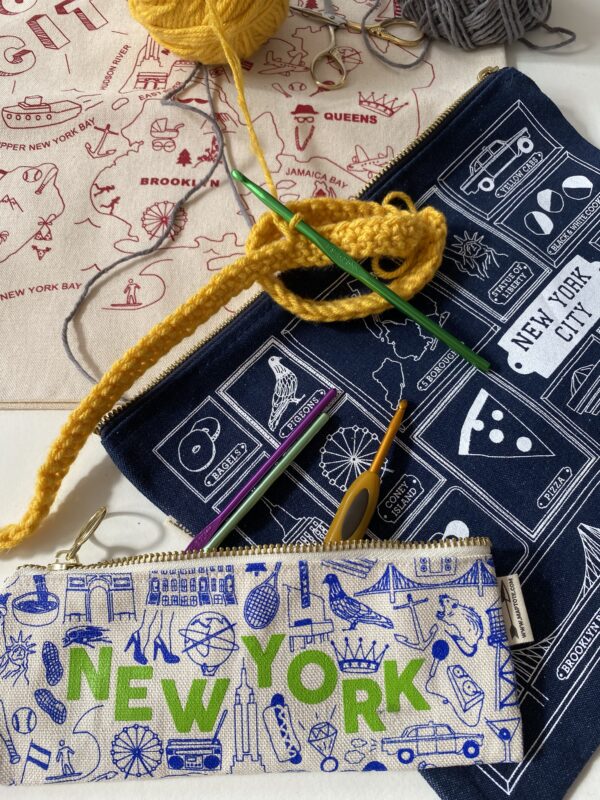 Single crochet until you reach the end of your chain. Once you have reached the end, Chain 2 and flip your work over. Continue single crocheting, chain 2, and flipping your work until you have a square that fits your head.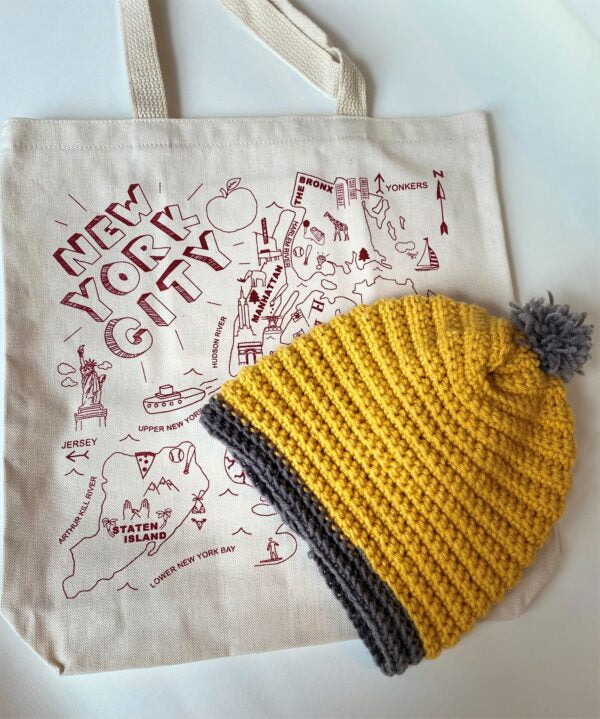 Sew together the square until you have formed a tube. Once you have your tube, zig-zag your stitches across the top so your hat will scrunch together. If you want, add a fun pom-pom on top or add a border to the rim of your hat with a different color. Now you have a cozy hat to keep you warm all fall and winter long!