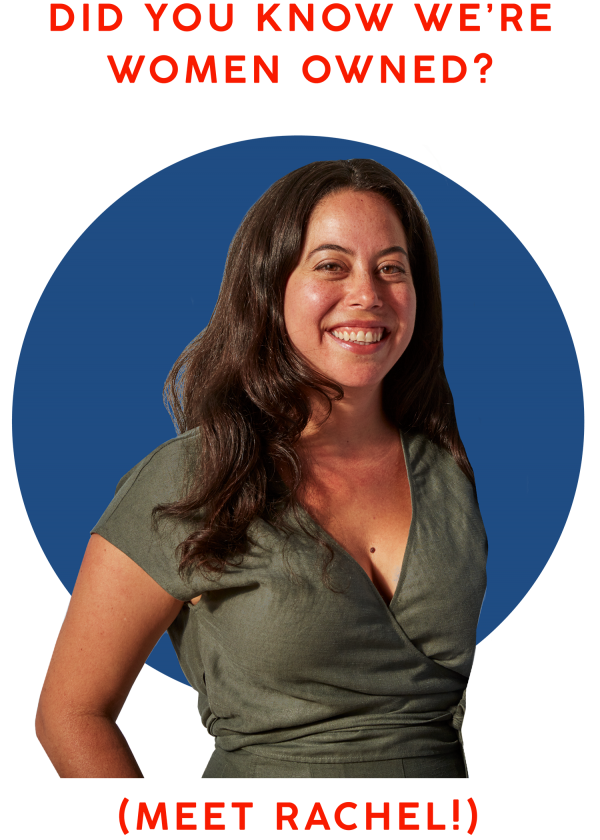 17 years ago, my husband and I launched our small business from our tiny living room. Since then, I've taken the reins in everyday operations and decision making, and in 2022 we made it official and became a certified Women-Owned Business!

I am so proud of the small (but mighty!) company we've grown over the years. We've stuck to the values and principles we had envisioned and set when we started. Alongside myself and my husband, Maptote is composed of a team of talented and hardworking women who help us bring our business to new heights.
Women have come a long way over the past decades and years, but there is still so much more room for growth within woman ownership and leadership in business. I'm proud to have grown our own successful and thriving business from scratch.
Happy Women's History Month!
– Rachel, Founder/Owner


As Maptote grows, we aim to help our customers find that extra bit of confidence to live sustainably and support more local, women-owned businesses just like ours.
Happy Women's History Month! Let's keep making history!