Maptote is 6 years old!  It has been an amazing 6 years and we can't believe how Maptote has grown.  We first got the idea for Maptote during a trip to Germany to visit Michael's old high school exchange student friend.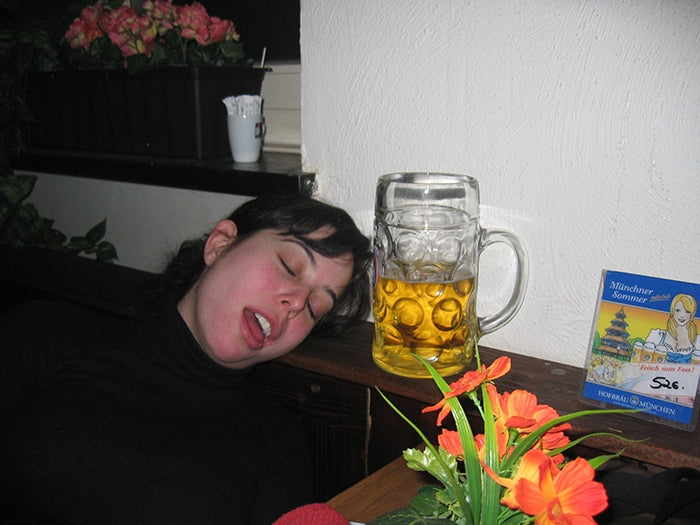 During this trip we collected thin cotton grocery bags sold in grocery store in lieu of plastic bags.  We brought them back for presents and everyone loved them.  We were only dating for 9 months at this time but always discussed starting a business together and when we got back, we made a Brooklyn tote.  This was the beginning of Maptote.  We made our first sale on December 1, 2006 to our local gift shop in Park Slope. We started Maptote out of our apartment and both did it on the side while we worked full time jobs – Michael as a GIS analyst (fancy way of saying cartographer) for engineering firms and Rachel as a freelance stylist.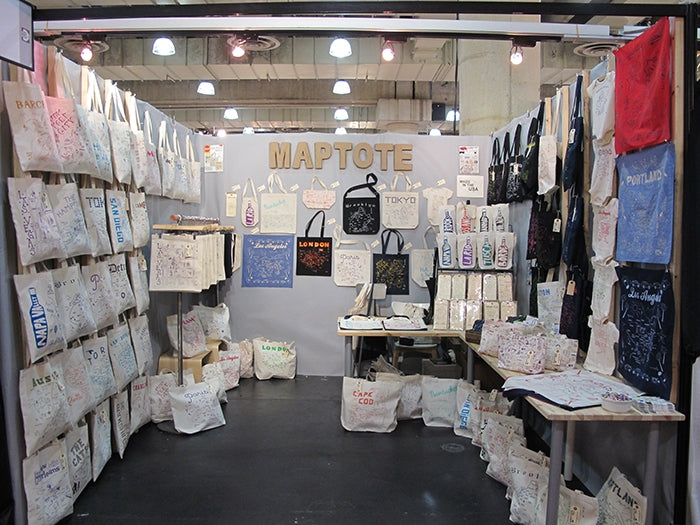 We did door to door sales, markets and trade shows to get out the word of Maptote.  Maptote slowly grew and so did the boxes and totes in our apartment.  We quickly realized that Maptote needed more of our attention and space.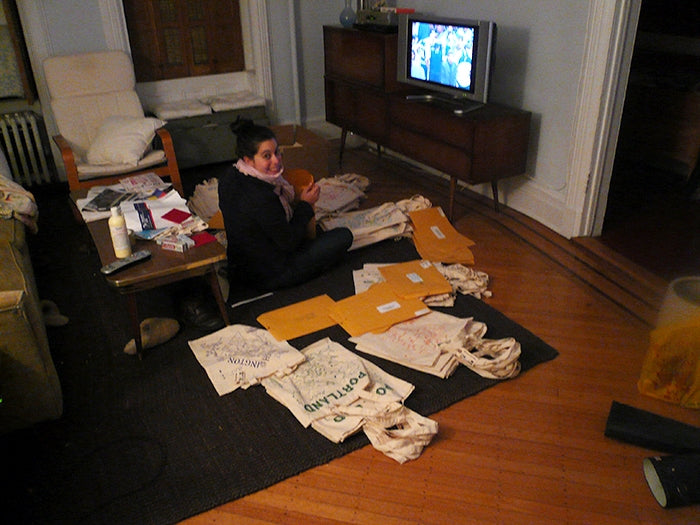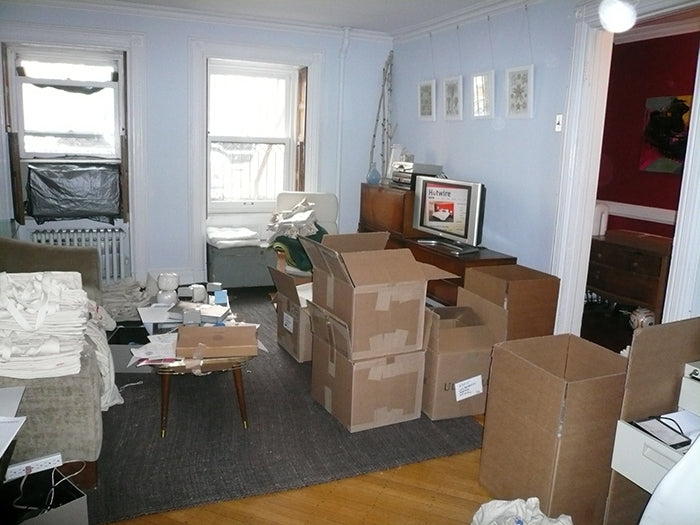 In 2009, the bad economy really hit and Michael was laid off and Rachel's work slowed down.  We took this as an opportunity and decided to jump into Maptote and work on it full time.  It paid off and since, we've gotten an amazing studio space in the Gowanus (a neighborhood in Brooklyn) and we've hired 2 full time employees.  Our products have been featured on the Martha Stewart show 2 times as well as countless magazines.
We've collaborated with companies we only dreamed of working with – including J.Crew, Urban Outfitters, Twenty8Twelve, Hudson Bay Company and Le Bon Marche.  Our products are sold in over 300 stores in 4 continents.  Maptote has given us the opportunity to travel the world searching for new stores and doing sales.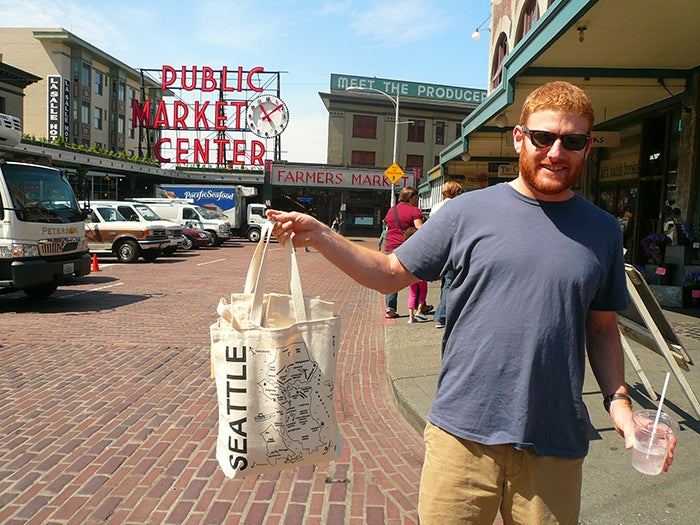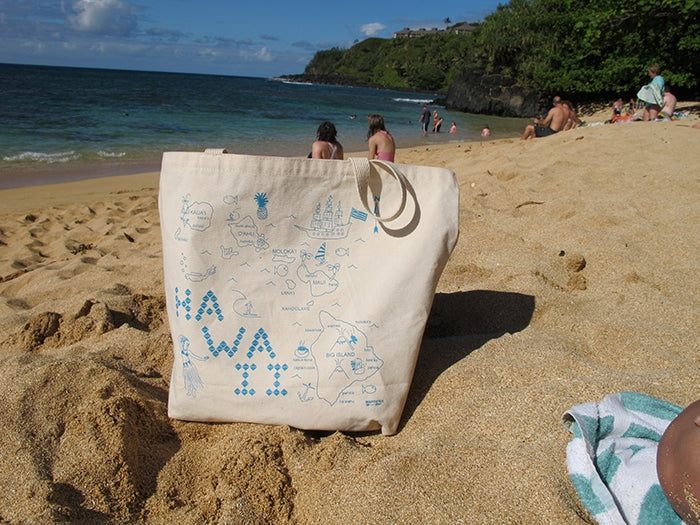 In addition, we got married and had a baby girl and are now expecting another baby (quite a whirlwind 6 years!). We can't imagine our lives without Maptote.  It is really like a child to us and we're so proud of where it is now.  We can't thank our stores and all our customers enough for all of your business and making this possible!
Happy birthday Maptote!  Make a wish! 😉  And here's our little gift to you: